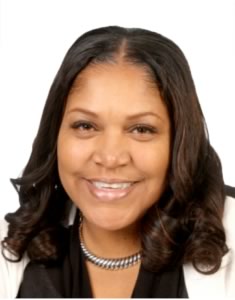 Karen Davis
|
President & CEO
Karen Davis serves as the President and Principal Consultant for Curry Davis Consulting Group, where she successfully managed a $20.5 million stimulus project for United Way of Metropolitan Atlanta and the Department of Human Services which served 17,000 families. She's also worked with major foundations & non-profits such as Annie E. Casey Foundation, Arthur M. Blank Foundation, Emerald Corridor Foundation, National Lighthouse Foundation, Morehouse Shiver Grant Institute, and Resources for Residents and Communities to name a few.
Karen is also a certified Results Based Accountability (RBA) Trainer and has used this action planning methodology to transform organizations and to create major community collaborative networks. Karen has more than 16 years of program management and organizational development experience.
Karen received a Master's Degree in Public Administration & a Bachelor Degree in Political Science from Valdosta State University. She is an active member of the Project Management Institute.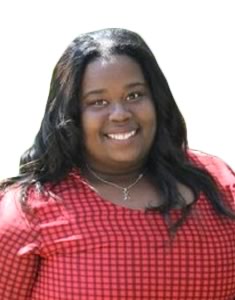 Randal LeDet
|
Project Director & Data Manager
Randal LeDet serves as Project Coordinator and Data Manager for Curry Davis Consulting Group. Her roles with CDCG includes Program Coordination for the United Way Paycheck Plus Study, where she assists with implementing the marketing and outreach strategies, hiring and managing the engagement team, and managing the data entry and coordination to disperse the bonus payments to more than 2,000 program participants.
Randal also conducts data services as needed for ongoing projects which includes: collecting data on program outcomes, providing course correction feedback, and generating program service & progress reports. Randal has also assisted with program evaluations and reports.
Randal received a Master of Arts Degree in Economics from the University of Georgia and graduated from Agnes Scott College with a Bachelor of Arts Degree in Mathematics and Economics & Organizational Management.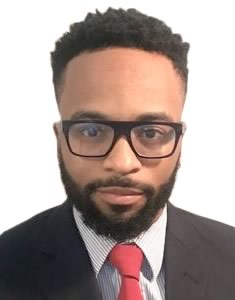 O'Neil Clarke
|
Community Engagement Specialist
O'Neil Clarke joined Curry Davis Consulting Group, LLC team as the Community Engagement Specialist. Prior to working with Curry Davis Consulting Group, O'Neil worked as a mortgage claims analyst at Nationstar Mortgage for 3 years.  One of the largest mortgage servicing companies in the United States. O'Neil was responsible for overseeing a claims portfolio of over $300,000.
O'Neil's previous professional experience also includes retail management for a luxury brand, program leader for a youth outreach group and serving as a loan processing case manager for Bank of America.  This background has allowed O'Neil to build a wealth of expertise and skill sets when it comes to providing superior customer/client experience, organizing, outreaching and effectively galvanizing.
O'Neil is an alum of Albany State University, where he obtained a Bachelor of Arts Degree in Mass Communications.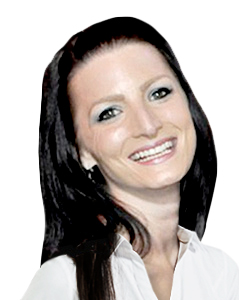 Jessica Karp
|
Marketing & Graphics Consultant
Jessica Karp is a digital graphic designer with almost 15 years' experience. Originally from Florida, she graduated from the University of Central Florida with a B.A. in digital media and a specialization in internet and interactive media. Jessica has worked with dozens of national brands, developing websites, optimizing search visibility, creating identities, sales collateral, creating interactive media and social marketing campaigns.